What people go through
Saturday 16th July
This morning was our weekly class with Eugene, Julia and Nina.
Before we parted, we talked about the situation in their country, Ukraine and how hard it is for them to adapt here and learn French in Dijon. Their level is really advanced but they feel like it is not enough to live and work in France.
"Don't say it if your project is to go back". That's what I advised them to tell when in a job interview.
I can see the sadness in their eyes and their smiles. Their heart is with the missing ones. They remind me of the Syrian people I met back in the beginning of the war in their country. Heartbroken to see that the whole world would keep turning like nothing changed.
While wars still go on.
Home, career, future: it is not by choice that you leave everything behind you. And at least when you do have an everything behind you. What about all those, I told them, who have nothing left but hope when they go through seas, deserts and unfriendly places, looking for a better life?
It breaks your heart when you realize that some people have a destiny you may never be at risk and even able to face yourself.
Now waiting for the bus, another day of strike in France, I turn the last pages of French journalist Florence Aubenas' book, Le Quai de Ouistreham. Her undercover investigation about the precarity of cleaning jobs is of public interest. More than 10 years after this book was published, the yellow jackets protests started in France.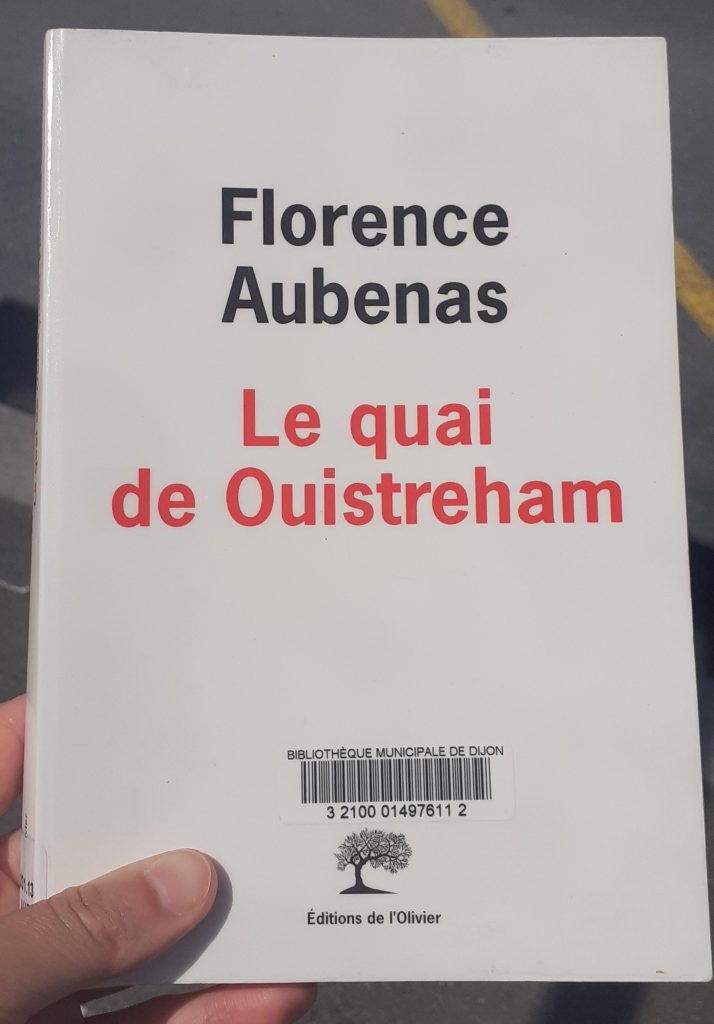 It breaks your self-esteem when you are stuck and silenced in a meaningless life.
The bus has eventually made it. This is another summer day safe in France. The sun is bright and the sky is blue. Everything seems under control except that we face another heat wave.
No one knows if this is the calm before the storm.
No one knows what people go through.
Let us just stick together to what we c-a-n do.
Lifelong learning and adapting.