Who Is Your Teacher?
Born and raised in the North of France, Samyra is dynamic and known for her communication skills.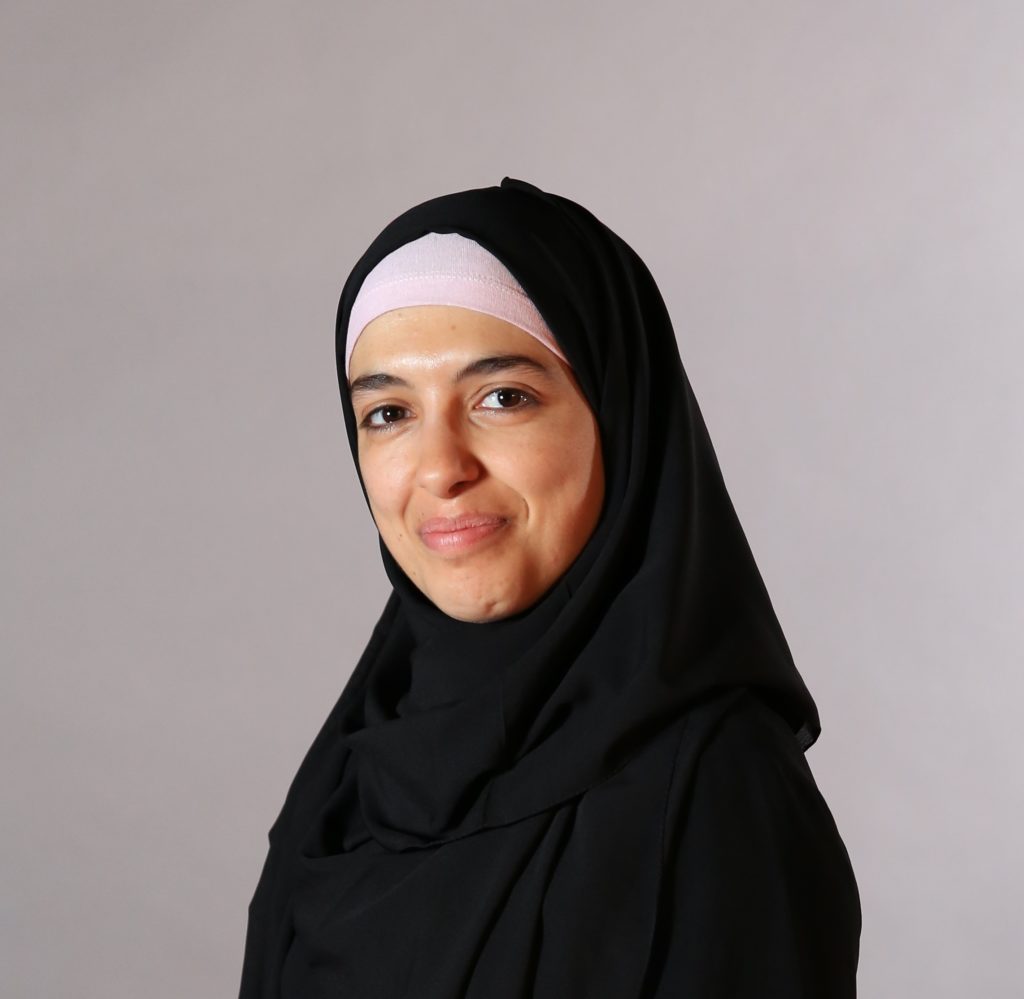 After graduating a Master's degree in Corporate Communication in 2005, Samyra worked 10 years as a PR and Communication Manager mainly in the touristic field.
She then went back to university to achieve one goal: teach French as a foreign language to help people build their own life in a French-speaking environment.
Students, workers and tourists: Samyra has been working these past few years with people from different nationalities, backgrounds and levels. INRAE Dijon (National Research Institute for Agriculture, Food and Environment) also entrusts its non-native researchers to Samyra.
In 2023, Samyra has become part time available on Montpellier campus (south France).
If you are looking for unique French courses in Dijon or Montpellier, you need to know that here, contents are created from scratch, check this Liberté d'expression free content out as an example.
Watch interview in French about Samyra's career and check her Linkedin profile
---
Call us +33 6 22 14 80 99
Send email
---
Important: our school does not provide student visas (check Campus France's website for more).