Dijon is famous because it used to be very powerful back in the days! As a former capital of the Dukes of Burgundy (14th-15th century), its political and economic influence was amazing and so was the prosperity. When visiting the city, you will realize it from the architecture – there are still some typical medieval houses! – fine arts, gastronomy and so on. For instance, you will see how, in the 16th century, Renaissance style made the nobles' hôtels particuliers and the rich middle-class people's houses even more attractive.
By the way, did you know that one of Dijon's nickname is "la ville aux cent clochers", meaning "the city of 100 church towers"? The Catholic Church used to be very powerful and there were many religious institutions such as the Jesuits, the Carmelites or the Usurlines. All of them had their own buildings with small bell towers, steeples or domes which gave something special to the city.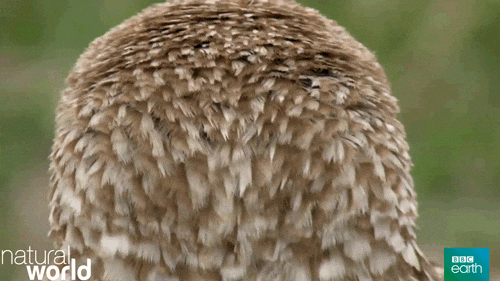 Another typical thing about Dijon is the owl (click here for more information). As soon as you get off the train, you can follow a specific walk tour in 22 steps with owl landmarks on the floor (Owl's Trail). And there is this famous little owl statue on Notre-Dame Church which is supposed to be a lucky charm for those who visit Dijon and can't wait to touch it! You will see images of owls everywhere. No one actually knows the real story behind (no, it is n-o-t related to Hedwig, Harry Potter's owl…) but some people think there is a reference to wisdom: in the Middle-Ages, people in charge of the city were considered to be wise… Or maybe it is just the craftsperson's signature, who knows?
[Update: Bertrand Carlier, a local journalist and founder of a famous website about cultural events, took 2 years to conduct research about old archives and the result is a book – in french first! – published in July 2017. Read more on the french crowdfunding page of the project]
Of course, Burgundy is famous all over the world for its wines and there are also many specific gastronomic traditions here not to mention for example the snails (check here some local specialities)! But Dijon is specifically known for the "moutarde de Dijon" (Dijon mustard, more information here). First because at that time, you needed lots of verjuice to make it, which was of course not a problem here with the local vine-growing. Second thanks to the good climatic and geographic conditions and third, thanks to the Dukes' influence who promoted the mustard as a rare and precious product. The story behind the name "moutarde" is a reward from Duke Philippe le Hardi who was so satisfied with the city that he allowed it to claim the motto "Moulte me tarde", old French expression meaning " I can't wait for it".
In May 2022, Dijon launched its Cité internationale de la gastronomie et du vin. Indeed, the city enjoys worldwide renown as one of the major gastronomic hubs in France, says CNN Travel. It's also a first step to discover the larger destination, Vallée de la Gastronomie, that extends from Dijon to Marseille. And you know what? Every Sunday in spring and summer, people attend a Brunch des Halles, a delicious opportunity to experiment the "repas gastronomique des Français", typical French meal!
Now what do you think about learning French in Dijon?
How to come: 1h45 from Paris (Lyon Pardieu station), 2h45 from Geneva, 3h from Lille by high speed train.